About IvyCat
Turning customers into heroes for over 20 years
We build high-performing WordPress websites
We believe high-performing sites are fast and easy to use, accessible to everyone, attract the right search traffic, and get results.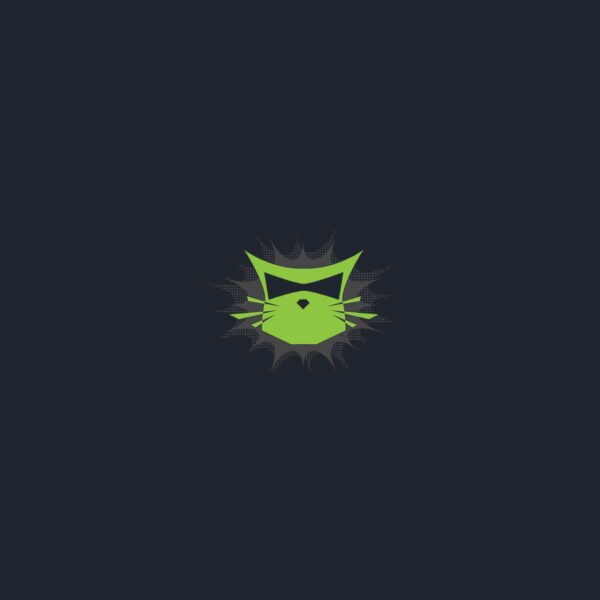 Our mission: Be superheroes
At IvyCat, we're on a mission to be the superheroes of your web team. We have the right people and tools to tackle any problem and continuously improve your website.
But our mission goes beyond that. We also want to help you become a superhero to your customers and management. By working with us, we'll create a website that looks great and is easy to use and navigate. We'll help you stand out from the competition and leave a positive impact on your customers.
Partner with us and unleash your inner superhero. We'll help you achieve your goals and conquer any challenge. Together, we'll make your website a true force to be reckoned with.
In the community
Our founder, Eric Amundson, leads a team of web developers passionate about WordPress and the vibrant community contributing to this powerful open-source software.
We're always looking for ways to give back to the WordPress community and help people become better at what they do.
Since 2009, we've participated in, organized, and sponsored industry events and workshops where we share our knowledge and learn from other pros around the world.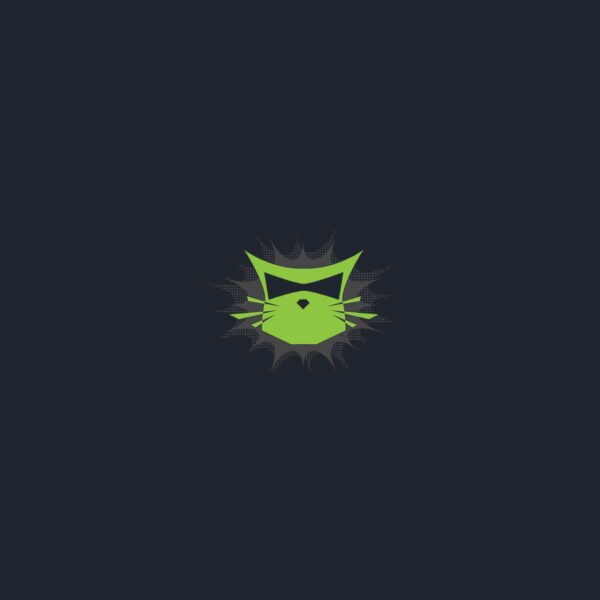 We've organized and sponsored WordCamps in:
Seattle, WA
Vancouver, BC
Portland, OR
Minneapolis, MN
You'll also find our enthusiastic web superheroes participating in and sponsoring the following Meetups:
These Meetups are communities where web designers, WordPress developers, and users:
Find help for various development problems
Share knowledge
Create solutions to build more accessible websites
We try to do our part in making an impact on the industry by actively participating in the WordPress community.
We have worked with
Pacific Coast Producers
Training in Power
Laird Norton Wealth Management
Northwest MLS
ProFormance Racing School
CMX Medical Imaging
Meet the team.
The talented folks who work at IvyCat.
Eric Amundson
Web Strategist & Developer
Priyank Patel
Senior Developer
Anam Hossain
Senior Developer
Andrés Ramírez
Project Manager
Roger Sargent
Acting CEO
Chermeen Pithawalla
Assistant
Have an interesting project? We want to hear about it.
"
[IvyCat] led the charge in overhauling my nonprofit organization's WordPress site, and I'm thrilled with the results.
We now have a faster, more secure, more functional, and more attractive site.
Denise Miller
Executive Director
"
IvyCat has been instrumental in the growth of our business. They are one of our key suppliers that drive our success.
They are reliable, provide excellent value for the price, and allow for infinite growth on the web. I would highly recommend that you work with IvyCat. You will be glad that did.
"
IvyCat was amazing. They understood the technical problems, provided a good price, communicated at every step, and delivered on time.
I would certainly recommend their services and I am already thinking about how I can use their skills in the future.