High-performing websites need a high-performing team
Do you need a proactive partner to help you
take your site to the next level?
Optimize Your Site for Growth
Static websites are a thing of the past. Slow, confusing, and inaccessible websites miss opportunities.
Smart organizations elevate their websites to generate leads, grow communities, and convert visitors to customers.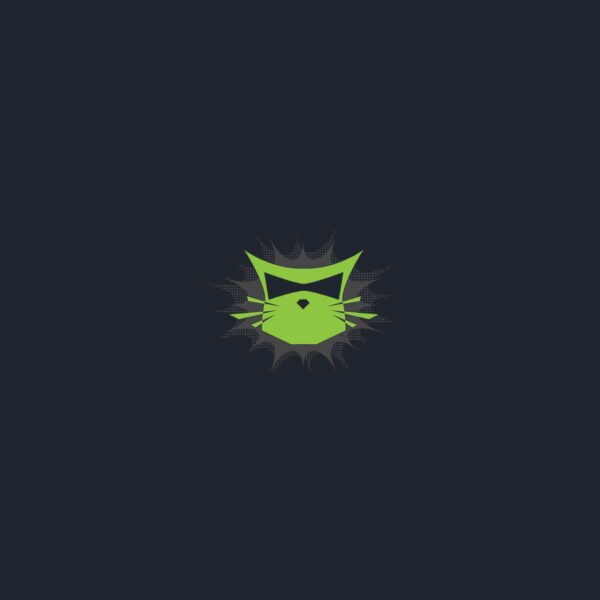 Partner with the Pros
IvyCat designs and builds websites that supercharge sales and marketing strategies and save customers time.
Our team has decades of experience building custom WordPress sites that seamlessly integrate with CRMs, e-marketing platforms, donor and membership management software, online sales, and more.
Professional web design and development services that prioritize performance, usability, accessibility, and conversions. We create websites that engage and convert visitors, while ensuring they are fast, easy to use, and accessible to all users.
Our Website Care Plans provide routine maintenance and expert consulting to drive progress on your site. We help with strategy and handle the technical details so you can focus on your business.
Our web accessibility services include testing and remediation to ensure your website is accessible to all users. We help identify and fix accessibility issues so that everyone can use and enjoy your website.
Our SEO services help optimize your website for search engine visibility. We use proven strategies to improve your search rankings, drive traffic to your site, and increase conversions.
We love helping …
Corporations get the visibility, leads, and sales your site requires
Non-profits attract the donors, volunteers, and partners you deserve
Creative agencies deliver top-notch WordPress development based on your creative
Marketing teams gain the speed, data, and traffic required for success.
What our customers say
"
[IvyCat] led the charge in overhauling my nonprofit organization's WordPress site, and I'm thrilled with the results.
We now have a faster, more secure, more functional, and more attractive site.
Denise Miller
Executive Director
"
IvyCat has been instrumental in the growth of our business. They are one of our key suppliers that drive our success.
They are reliable, provide excellent value for the price, and allow for infinite growth on the web. I would highly recommend that you work with IvyCat. You will be glad that did.
"
IvyCat was amazing. They understood the technical problems, provided a good price, communicated at every step, and delivered on time.
I would certainly recommend their services and I am already thinking about how I can use their skills in the future.
Ready to take your site to the next level? Let's see if we're a good fit.