Website Accessibility
Elevate your website by ensuring it works for everyone.
We are committed to ensuring that everyone, regardless of their abilities or disabilities, can access and enjoy the content and services on websites we create.
While accessibility is not always a legal requirement, it is a fundamental principle of inclusivity and equal opportunity.
The internet plays a vital role in connecting people, and it's our responsibility to make sure that no one is left behind.
Web accessibility not only benefits individuals with disabilities but also enhances the overall user experience for all visitors. By following best practices and standards, we aim to create a web environment that is barrier-free, user-friendly, and truly accessible to everyone.
Join us in our mission to build a more inclusive online world, where everyone can participate, engage, and thrive.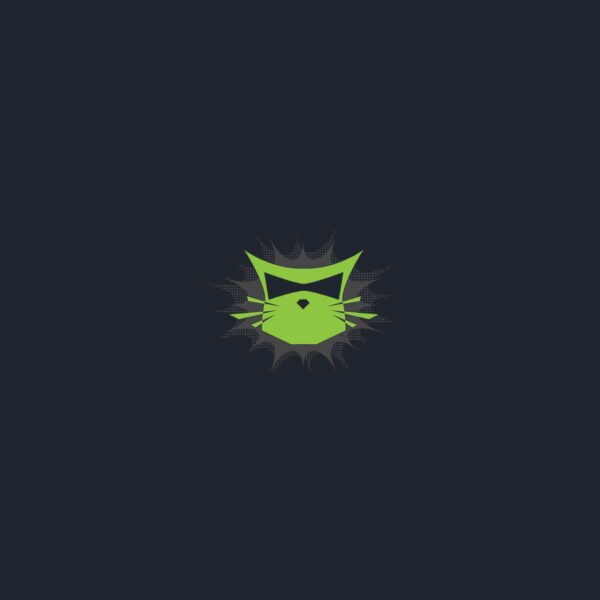 Here's how we approach accessibility…
Audit process
Our accessibility auditing process uses automated testing tools and manual testing techniques by accessibility experts to evaluate your website or app and identify accessibility issues.
We follow the compliance standards set by the Web Content Accessibility Guidelines (WCAG) and other authorities such as the Americans with Disabilities Act (ADA) and the United Nations (UN).
Remediation/Improvement approach
Once we understand the specific accessibility issues of your website, we can design the right approach to address them.
We'll improve your site by prioritizing and fixing these obstacles to accessibility, testing, and validating the process from start to finish.
Compliance monitoring
To ensure your website complies with the latest accessibility guidelines, we'll monitor and test it regularly.
We offer ongoing support and maintenance so that your site provides the best experience to every visitor, regardless of their (dis)abilities.
Ready to make your website more accessible?
FAQs
What are the minimum requirements when it comes to accessibility for my website?
According to the Americans With Disabilities Act (ADA) and the Web Content Accessibility Guideline (WCAG), your website is accessible if it is 

– Perceivable
– Operable
– Understandable
– Robust

Perceivable
The content of your website is perceivable when you provide

– Text alternatives for images and videos.
– Captions and other options for multimedia.

When you create website content, it must also be accessible to users that rely on assistive technologies such as screen readers. 

Operable
Your website is operable when every functionality can be accessed using a keyboard.

Navigating your site must also be simple to help users find the content they need.

Content with flashing lights or images must be avoided as it may trigger seizures.

If you include carousels on your website, ensure your visitors have plenty of time to read and use this content. 

Understandable
Your website content must be easy to read and understand and should appear on the screen in predictable ways.

You aim to help users avoid mistakes and correct these mistakes quickly and easily. 

Robust
Your website is robust when it can be accessed and navigated easily by a variety of users with a wide range of disabilities.

Your site must also be compatible with current and future assistive technologies. 

Who can make my website accessible?
We can make your website accessible using a two-step approach.

First, we perform an audit of your site using human testing and the latest technology.

Then we implement the necessary improvements to make your site perceivable, operable, understandable, and robust. 
Who is responsible for making my website accessible?
Your website's accessibility is your responsibility.

However, by making us part of your team, we'll work with you to ensure all the bases are covered and your website users have the best online experience. 
Why should I strive to make my website accessible?
You should strive to make your website accessible to all users as a matter of diversity, equity, and inclusion.

Your ideal audience likely includes people with a range of disabilities, and it's good business practice to ensure their needs are met adequately.

Since the start of the COVID-19 pandemic, the number of consumers accessing services online has grown exponentially, and many of these consumers are disabled or will become so with age.How can I determine whether my website conforms to digital accessibility policies?